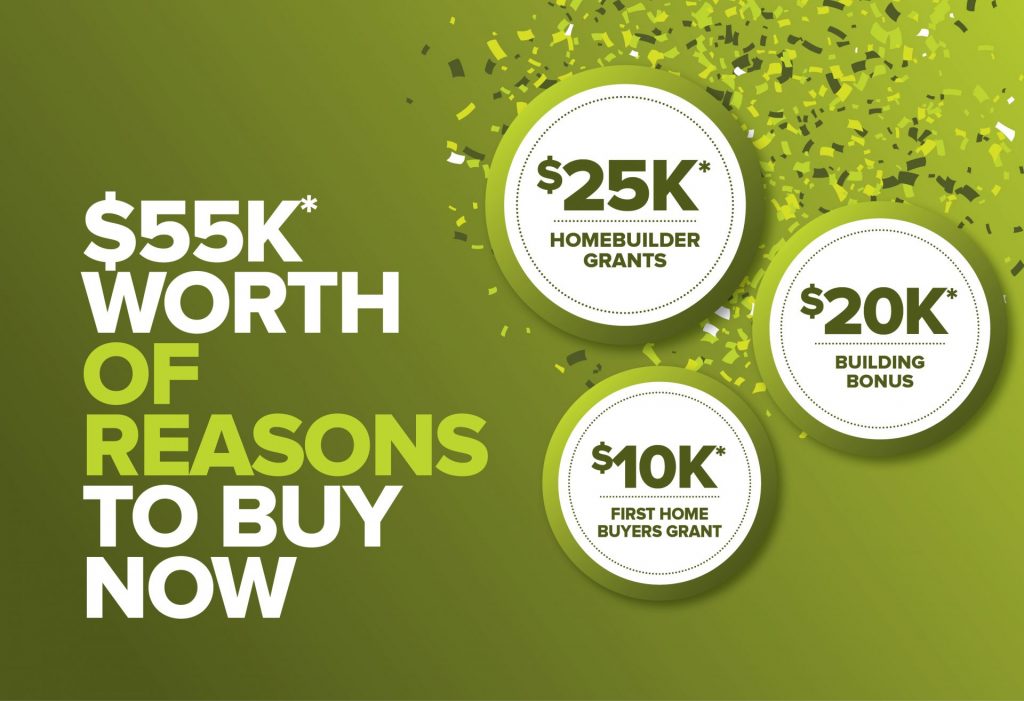 Beenyup Grove has a wide variety of blocks available from $116,000.
Get in touch today to find out more about Beenyup Grove or find your perfect House & Land package by calling 08 6365 4620. We can arrange a private appointment or video chat as required.
House & Land Packages
Nothing found, please check back later.
Get in Touch
Learn more about Beenyup Grove or find your perfect house & land package today by calling 08 6365 4620